Winning Paradise is a traveler's handbook that makes your traveling easy and smooth. At this platform, we draft informative yet engaging blogs serving as travel guides and backpacking routes that cover all the small details regarding traveling. Whether you are looking for the best travel destinations to explore or want to discover the hidden beautiful places of the world, from mountains to valleys, from deserts to different jungles, from luxury traveling to under-budget traveling, from travel hacks to destination reviews, you will find out everything you need to know about globe travels on this platform.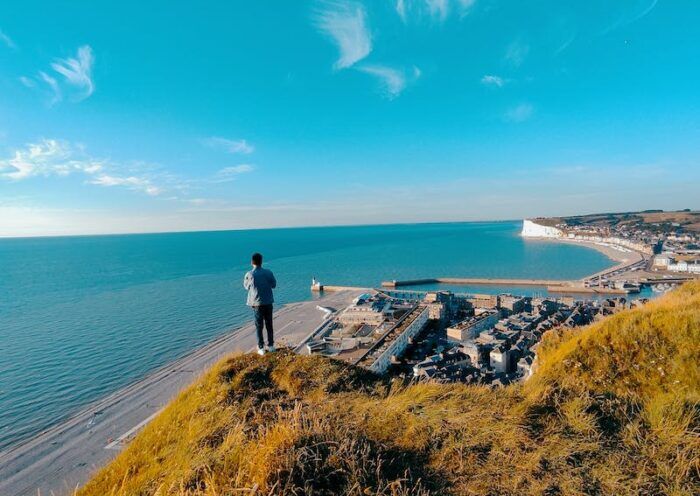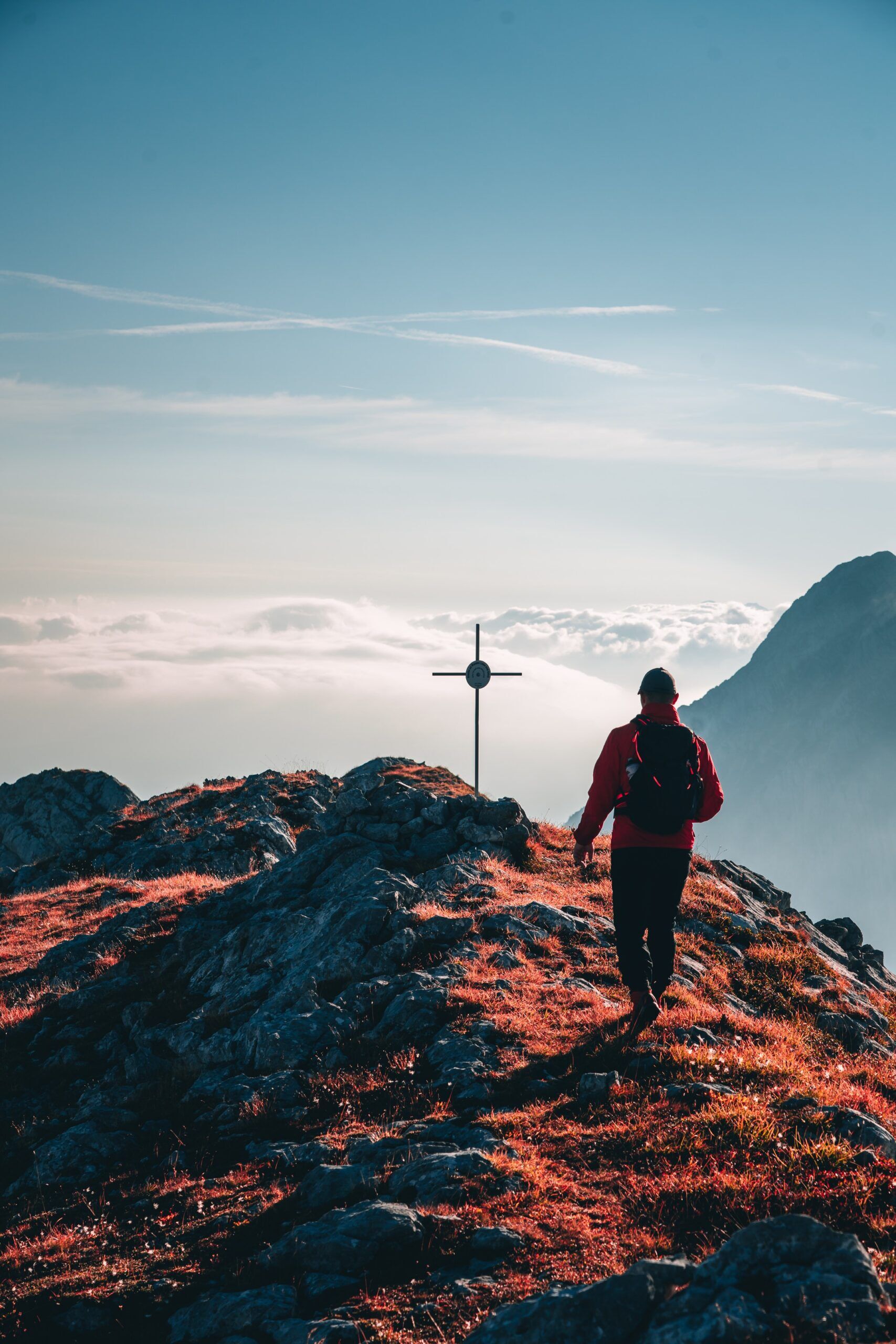 Travel is in everyone's blood! At Winning Paradise, we provide a wide range of nature, cultural, adventurous, and lifestyle blogs and articles across the world that clear your path to the most incredible and unforgettable experiences that life can offer you. And what motivates us to create travel blogging is that we have learned travel is all about coming out of your comfort zone, leaving behind your daily life, exploring new surroundings, and embracing adventures.
What We Bring To You:
Road trips with a thorough route map.

Comprehensive city guides that include Get to Know, Hotels, Restaurants, Places to visit, Things to Do, Nightlife, Shopping, Weekend Getaways, Itineraries, Weather, and Map sections.

The craziest and most unique travel tales from locations throughout the world.

Review of

popular vacation spots

and guide to holiday catalog.

Enlighten hidden gems and unique attractions of your favorite prime locations.



We believe that everyone is made for traveling! It opens the gate to a new way of living for you and your being. Our mission is to assist more and more people from different backgrounds in experiencing the bliss of exploring the world. As we think that doing so creates a world that is kinder, more welcoming, and more open-minded.
As a traveler, you are on your journey, and Winning Paradise is your guide. Whether you are a family, solo traveler, adventure seeker, luxury traveler, or budget traveler, we'll lead the way. So what are you waiting for when adventure is waiting for you?
Get ready for flights, camera, action, and embrace the exploration with us!